Smart, friendly and reliable!
Representative example: APR 1270% if borrowing £400 for 4 months. Interest: £265.48. Interest rate: 292% p.a. (fixed).
Total amount repayable: £665.48 by four instalments of £166.37. Maximum representative APR: 1604% if full loan repaid after 7 days.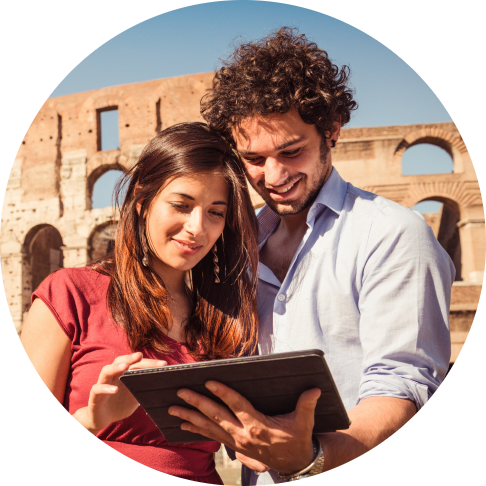 Why choose us for a Short Term Cash Loan?
Application can be completed in 2 minutes

Money in your account on the same day* - 

7 DAYS A WEEK

Short term loans up to £1000 (up to £400 for New Customers)  

Repay

in up to 6 instalments

Repay early with no penalties, interest is calculated daily

Applications will be subject to credit vetting and affordability assessments.

How to choose a lender
Compare different lenders at FCA approved price comparison websites:
www.allthelenders.org.uk is a free to use independent & impartial price comparison websites for short term loans that only compares direct lenders.
www.choosewisely.co.uk is a free to use financial price comparison site that delivers straightforward price comparison tools that are simple to use and easy to understand.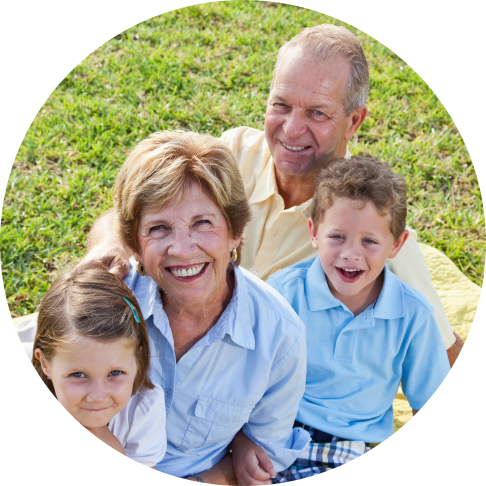 Ferratum UK is a proud member of the 

Ferratum is authorised and regulated by the FCA, reference number 672537
Ferratum UK is a subsidiary of Ferratum Group – An international provider of Mobile banking services and consumer loans operating in over 22 countries across Europe, Australasia and North America.
Our UK based Customer Care team are on hand to help you