What is a Ferratum Microloan?
The quickest and easiest way to borrow money 
A short-term loan for immediate financial needs
A fast loan where you can secure up to £400*

An online loan that gives a decision in seconds
How much money do you need?
Warning: Late repayment can cause you serious money problems. For help, go to moneyadviceservice.org.uk.
Representative example: APR 1270% if borrowing £400 for 4 months. Interest rate: 292% p.a. (fixed). Total amount repayable: £665.48 by four instalments of £166.37. Maximum representative APR: 1604% if full loan repaid after 7 days.
What are the benefits of Ferratum Microloan?
Immediacy

Get the money in your bank account quickly.

 
Convenience

Apply online 24/7, no paperwork, get a decision immediately.

 
Comfortability

Borrow for up to 37 days.

 
Flexibility

Unable to repay on time? Reschedule your repayment.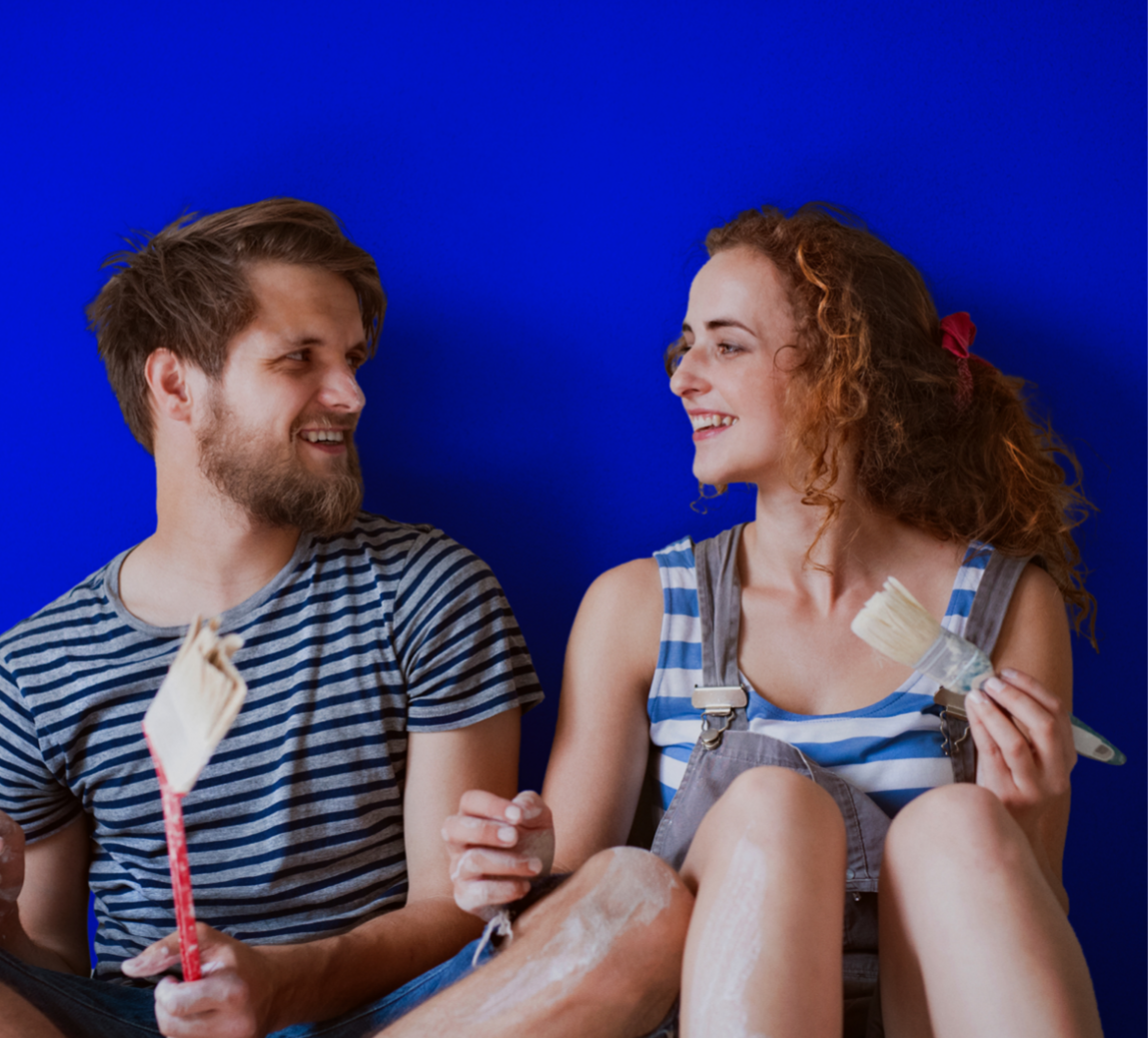 Examples of how a Ferratum Microloan can be used:
Small and medium purchases
Paying invoices and daily expenses
Smaller unexpected expenses
When you want to say yes to an opportunity
Getting your car back on the road
What our customers say about us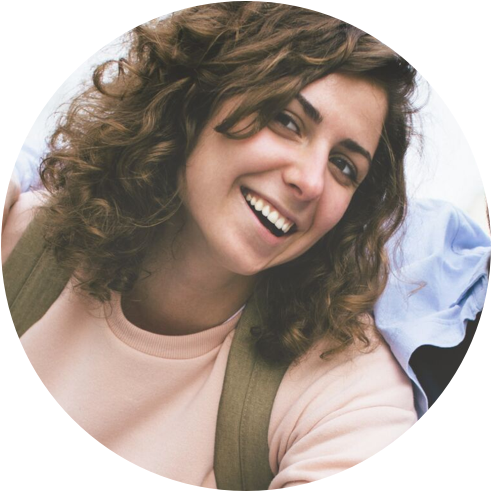 "Quick easy and very reliable. Staff always happy to help with any questions and do so in a friendly professional manner."
Sara - UK
How does a Ferratum Microloan work?
Step 1:
Select amount: Using the loan calculator to select your quick loan amount and borrow up to £400* in just a few clicks of the mouse.
Step 2: 
Complete application: Time is money. Complete an online application in minutes, anytime 24/7.
Step 3: 
Approval in seconds: When it comes to fast loans, you´ll be amazed how quick things move. Get a decision in seconds. Once approved,    you´ll get your funds quick **
Step 4: 
Repay early and save: We charge interest daily, so when you repay early, you repay less interest!
Ferratum Microloan Pricing 
What you see is what you get

You choose the amount needed and see all costs online
Payment options

You can choose your credit term from 7 to 37 days.
Loan costs

Using our online loan calculator, you can select the amount and term needed and see all the costs on spot.
Additional charges

Our fast loans are completely transparent and have no hidden costs.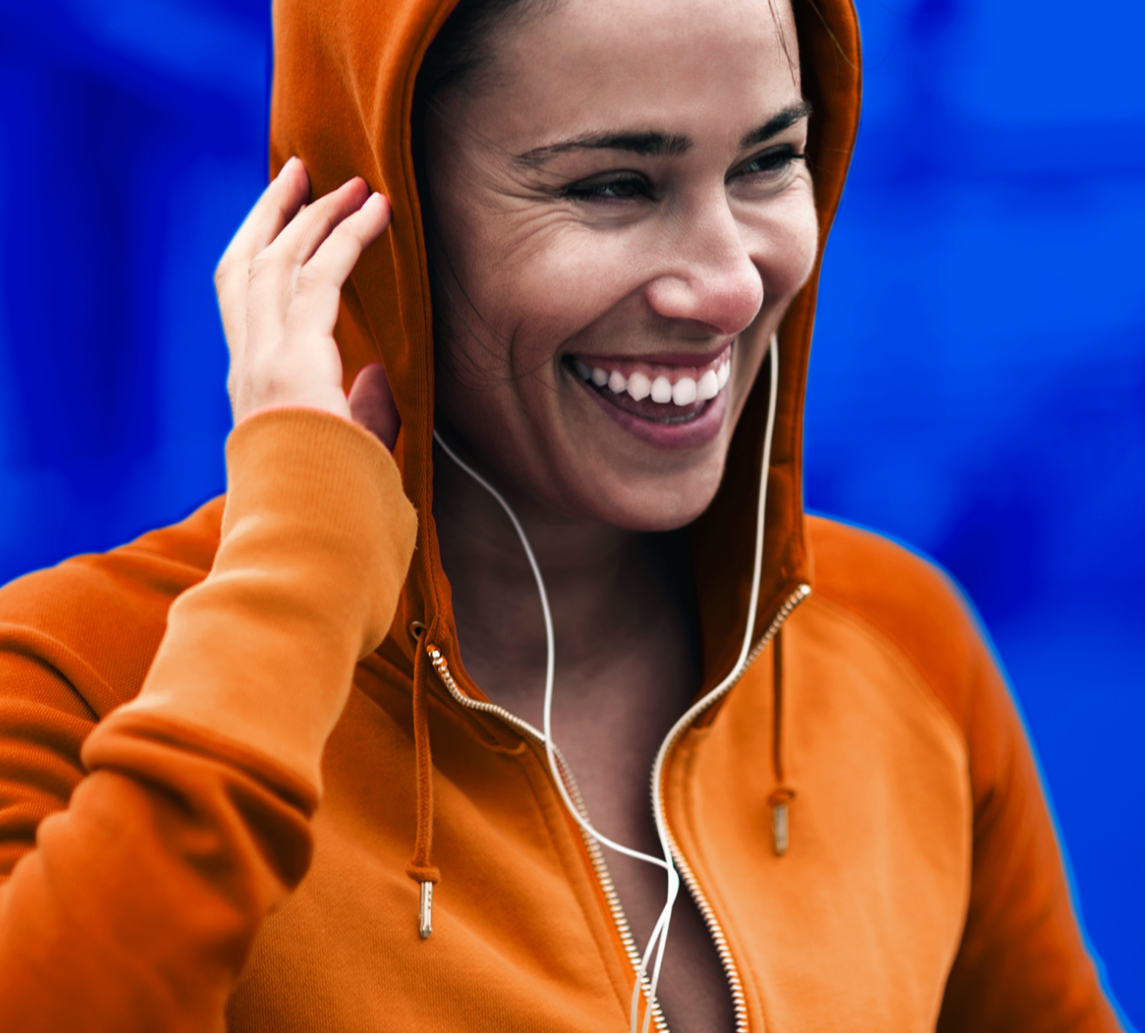 Is a Ferratum Microloan right for me and when?
We gladly welcome you to apply for a Microloan in the following instances:
You believe our online loans will improve your financial situation;

You have evaluated your needs for a loan;

You have a steady income and can repay your short-term loan on time;

You have no current financial commitments with other financial institutions;

You are at least 18 years old.
*Maximum £400 for new customers, up to £500 for existing customers
****During 09:00 – 17:00, Monday to Friday, funds will be transferred to your account within 2 hours. During evenings and on weekends, it may take a little longer.