Ferratum Is Authorised And Regulated By The FCA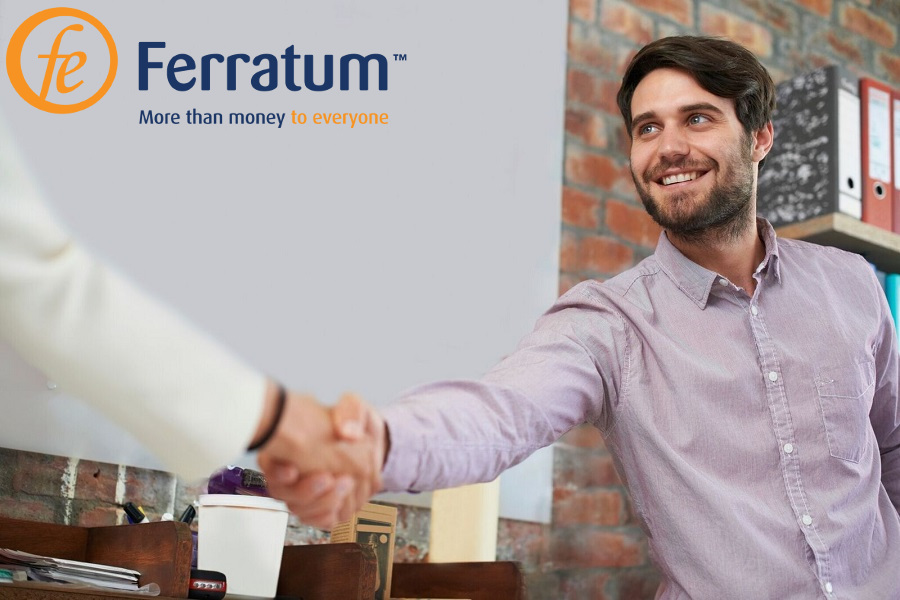 We are very happy to announce that, as of 19th February 2016, we are now fully authorised and regulated by the FCA. 
What this means for you
You can be confident that Ferratum is one of the UK lenders worthy of being authorised and regulated by the FCA.  You can trust that you're dealing with a company which puts you, the customer, at the heart of everything we do here.
What this means for Ferratum
This is excellent news as it means we are trusted to treat our customers fairly as we feel we have always done.
The Financial Conduct Authority, or FCA regulates the conduct of over 70,000 Finance firms including banks and building societies, financial advisers, mortgage brokers and includes over 50,000 other consumer credit firms.  These are companies who offer credit to customers, such as credit cards issuers, debt management and debt collection companies, log-book lenders, pawnbrokers and direct payday lenders such as Ferratum.
Like many finance companies, Ferratum has been assessed by the FCA to determine our eligibility to be authorised and regulated.  Financial services firms are only allowed to operate under either an interim authorisation or a full FCA approval, which we now have.
You can learn here how to protect yourself from unauthorised firms, misleading adverts and other unfair codes of practice.
At Ferratum, we feel we have always put customer care and fair practice at the heart of what we do.  Now we are authorised and regulated by the FCA, you can be confident this is the case.