Contact Us For Further Enquiries
Dear Customer,
In light of the current COVID-19 we will not be accepting any new loan applications. The well-being of our customers is of absolute priority and therefore we ask you to contact us via chat, email or phone if you have an existing account and require any help.
Many customers will be faced with income interruptions as a result of this crisis and so therefore we are recommending that you refer here for useful advice: https://www.moneyadviceservice.org.uk/en/articles/coronavirus-what-it-means-for-you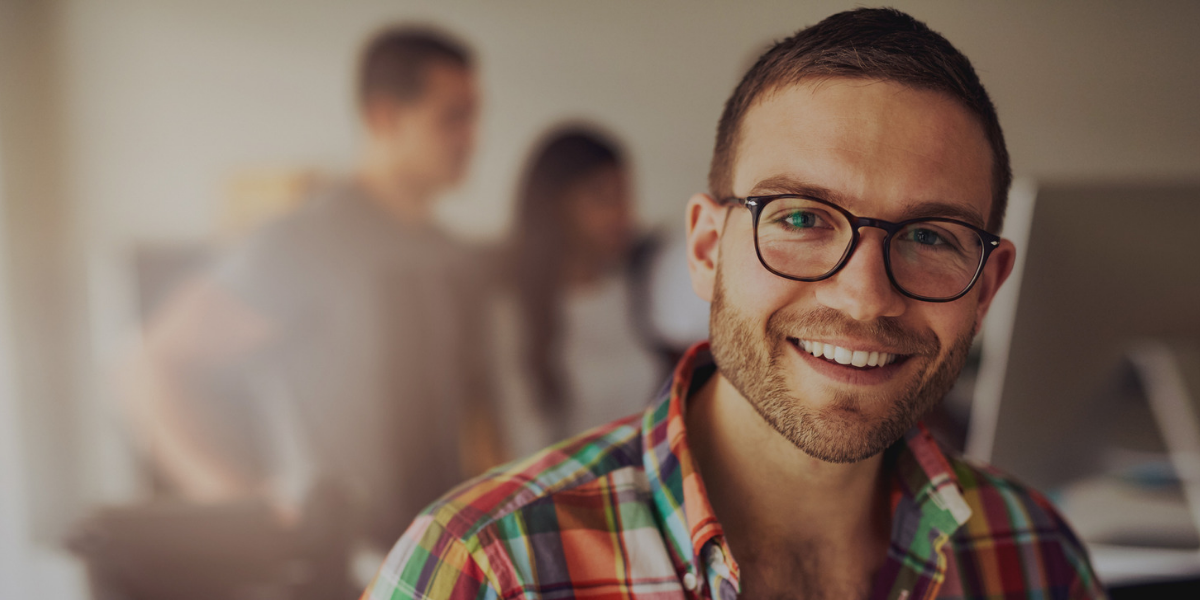 Contact Us
Our dedicated customer service team are on hand to help you with any queries about our short-term loans you may have in our UK call centre. Don't forget to check out our FAQ (Frequently Asked Questions) page for the most common inquiries. If you don't find the answer there, you can contact us directly.
Call Us
Text Us
Registered customers can text their inquiry at any time. You can text your inquiry to:
07860 020302

If you would like a call back you can text CALL BACK to this number
Email Us
For general inquiries: customercare@ferratum.co.uk
For late payment issues: collections@ferratum.co.uk
We're Open:
Customer Services:

Mon - Fri 8am - 4pm, Call Centre Mon - Fri 8am - 12pm

Collections:

Mon-Fri 8am - 1pm
Write To Us
If you need to write to us, send to:
Suite 318, 25 Goodlass Road, Liverpool, L24 9HJ
Responsible Lender
We understand that sometimes our customers may face financial difficulties and we have a team of friendly, experienced Collections Advisors on hand to help if you are struggling to repay your loan.
We can set up affordable plans based on your ability to repay. Please be mindful of the fact that paying later than the agreed due date WILL increase the amount you pay back, as the loan term will be longer than originally agreed.
Rest assured, interest and charges will never exceed the 100% price cap. This cap is set by our regulator, The Financial Conduct Authority. It simply means that if you borrowed £300, you would never pay back more than £600, regardless of how long it may take you based on your change in circumstances.
If you are experiencing financial difficulties you may prefer to speak to a third party. There are advisory organisations who can help you. You do not have to pay for help and advice.
Ferratum recommends the following websites:
It's also important to remember that our short-term loans are only to be used for short-term financial needs, and should not be used as a long-term borrowing solution, or if you are in financial difficulty. Please consider your ongoing financial circumstances when deciding to apply for a loan.
Complaints Procedure
Ferratum recognises that from time to time we may get things wrong. However, we only know that we have messed up if you tell us. Therefore, we welcome complaints and see them as a way to improve the service and products we offer our customers. If you do feel unhappy then you can contact us by telephone, mail or send an email to complaints@ferratum.co.uk. Emails must be sent from your nominated email address. This is the only way we can be sure we are dealing with you. If you have changed your email address since registering with us then you can log in to your online account and update it before sending your email.
We will acknowledge and hopefully resolve your complaint within 5 working days. Sometimes it can take longer to investigate a complaint fully. If this is the case as long as we have acknowledged your complaint we then have in total 8 weeks in order to investigate and provide you with an outcome of your complaint. This is called our final resolution. If on receipt of this you remain unsatisfied then you have the right to escalate your complaint to The Financial Ombudsman Service.
For your convenience here is a link to their website:
Complaint Data
Firm Name: Ferratum UK Ltd.
Period covered in this report: 1st Jul 2019 – 31th Dec 2019
Brands/trading names covered: Ferratum Money
Product/Service Grouping

Numbers of complaints opened by

volume

of business

Number of complaints opened

Number of complaints closed

Percentage upheld

Credit related

13 (1.3%) per 1,000 loans
2337
1992
1.4%