Smart, friendly and reliable!
We are a direct lender. Your loan decision will be available in minutes and once
approved cash will be in your bank today – 7 days a week
Apply for an instant short term loan now!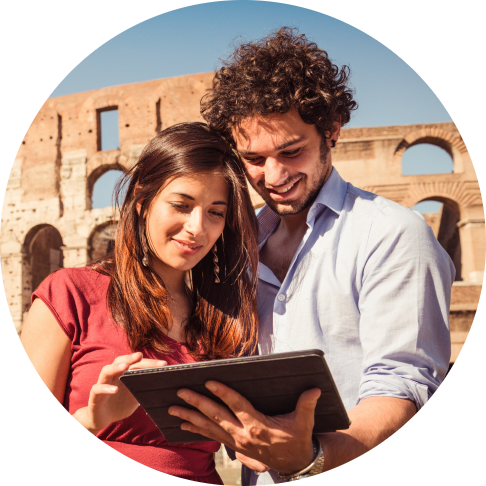 Why choose us for a Short Term Cash Loan?
Application can be completed in 2 minutes
Applications will be subject to credit vetting and affordability assessments
Money in your account on the Same Day!*
7 DAYS A WEEK
First time customers can borrow up to £300
Existing customers, if qualify, can borrow up to £500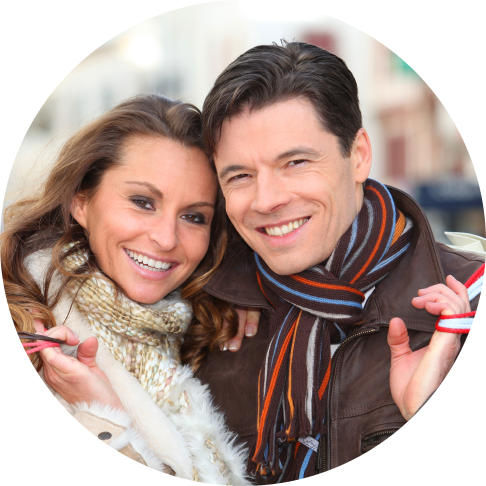 Your loan decision is available within minutes.
Once approved our Banking Team will make a payment to your bank.
Apply for your Short Term Loan online today!
*Monday to Friday 9am to 5pm funds will be with you within 2 hours. During evenings and weekends this may take a little longer we thank you for your patience.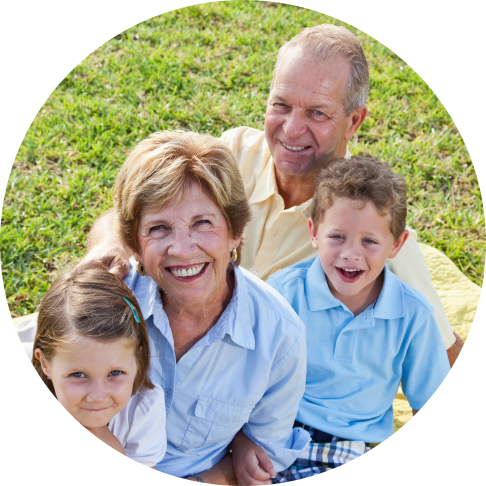 Make the smart decision and apply!
Ferratum UK is a proud member of the 

Ferratum Group
Ferratum UK is a subsidiary of Ferratum Group – An international provider of mobile consumer loans operating in 19 countries across Europe, Australia and New Zealand.
Ferratum offers fast, easy and confidential loans for consumers. Our services can be accessed online or on mobile devices, and loans are approved within minutes
Ferratum Group was founded in Helsinki, Finland in 2005. As a business we are very proud of our Nordic heritage. According to Transparency International, Finland has been among the three least corrupted countries for many years running. We are committed to apply Finnish values in all the countries we operate. This is why we strongly believe in our self-imposed ethical principles and will always act accordingly.